ANCHOR helps students learn to send out an SOS to get the help needed to save a life.
With ANCHOR, we teach you how to strengthen your students' ships to weather life's storms.
ANCHOR is dedicated to helping students build their resiliency and stay afloat when life's seas get turbulent. Every ship needs an anchor. The purpose of an anchor is to keep the ship secure when the seas are rough, which is where the tools we offer in the ANCHOR Program come in.
Our hope is that this program and others like it will help our youth grow in resiliency and have the courage and empathy to support their peers.
R

Realize Potential in Life
ANCHOR is a virtual course for students in grades 6-12.  It uses nautical metaphors and real-life stories as a memorable way for students to learn how to be proactive in reaching out for help if they or someone they know is suicidal. ANCHOR presents ways to be more resilient when students encounter suffering. The course is also available for in-person presentations, call for pricing.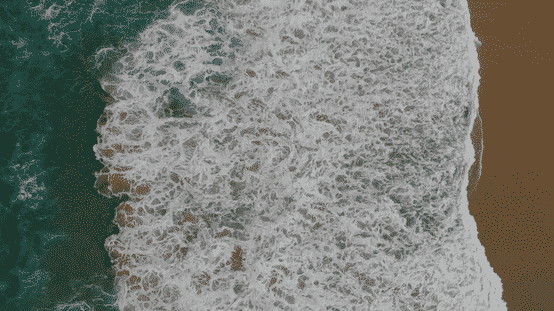 In 2020, Centers for Disease Control and Prevention (CDC) data showed a 31% increase in emergency room mental health visits for students aged 12 to 17 years compared to 2019.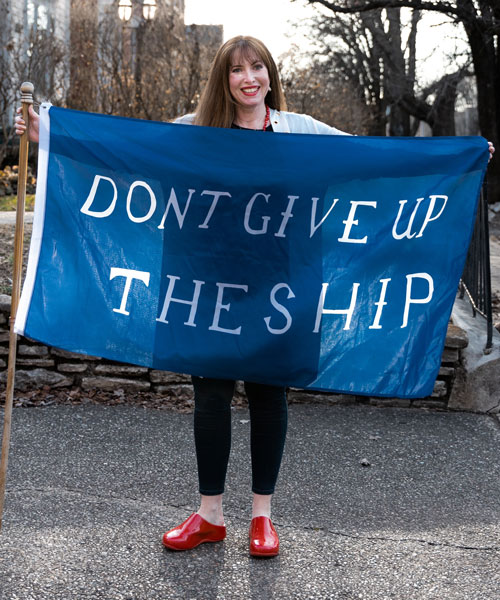 ANCHOR provides tools for students who recognize that they need help for themselves or for others.
Paige Van Meter Sturgeon developed the ANCHOR outreach program for schools and students to use to increase suicide awareness and to strengthen better resiliency in students. This program was developed over the course of her life as she helped various groups of people in need of guidance. Some of her work included helping youth in schools throughout Maine, juvenile delinquents in an Outward Bound program in Cape Cod, a military academy in North Carolina, a college counseling center in Seattle, and youth living in group homes and foster/adoptive homes in Kentucky. She has a Masters degree in Counseling and has been certified as a National School Suicide Prevention Specialist. She continues to work with adolescents and adults in her home state of Kentucky to help them to find meaning and hope, even when grieving significant losses in their lives.