The more of these signs a person shows, the greater the risk. Warning signs are associated with suicide but may not be what causes a suicide.
If someone you know exhibits warning signs of suicide:
The National Suicide Prevention Lifeline
A free 24/7 service that can provide suicidal persons or those
around them with support, information and local resources.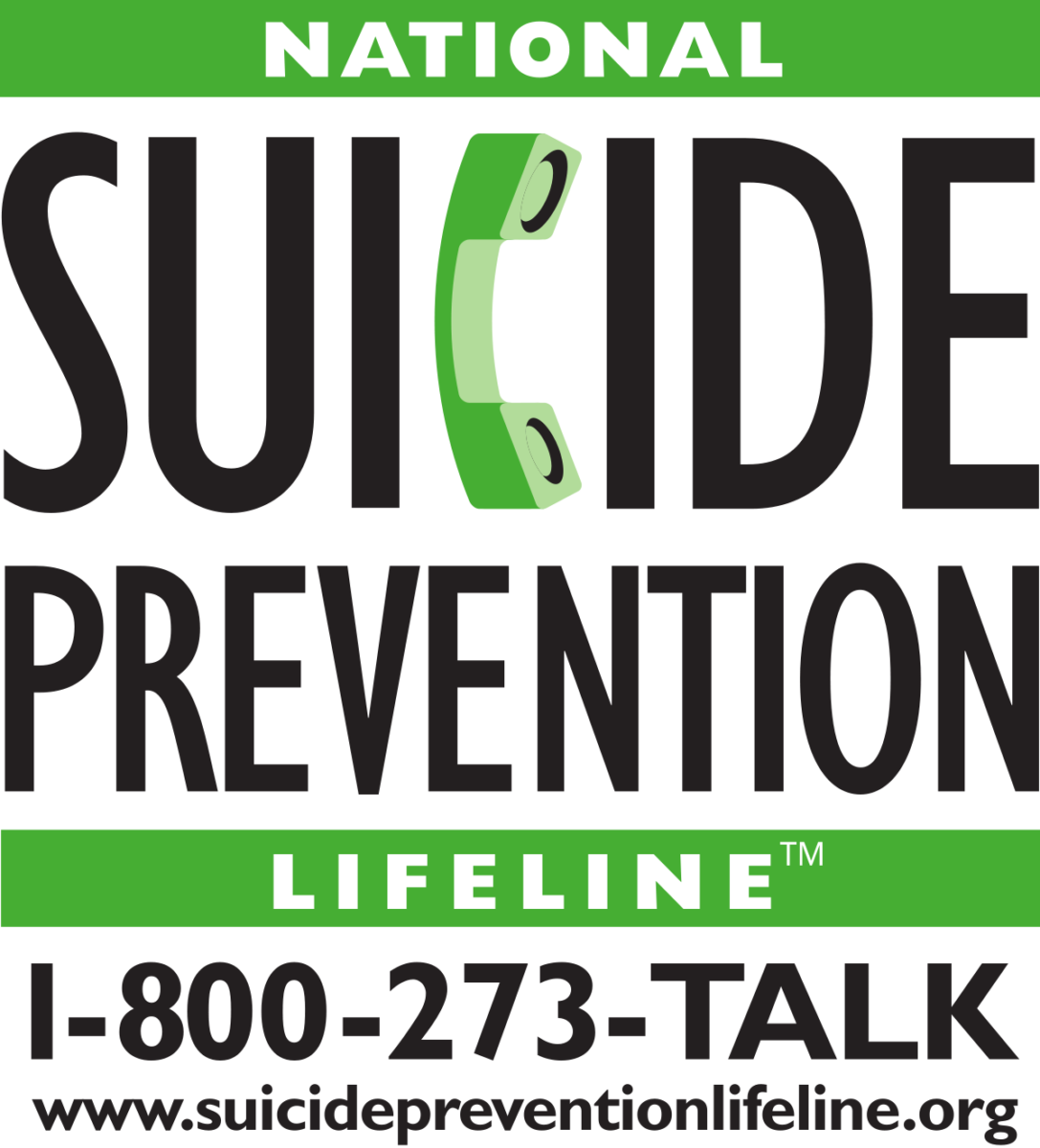 A free 24/7 text-based mental health support and crisis intervention service supported by a community of trained volunteers.